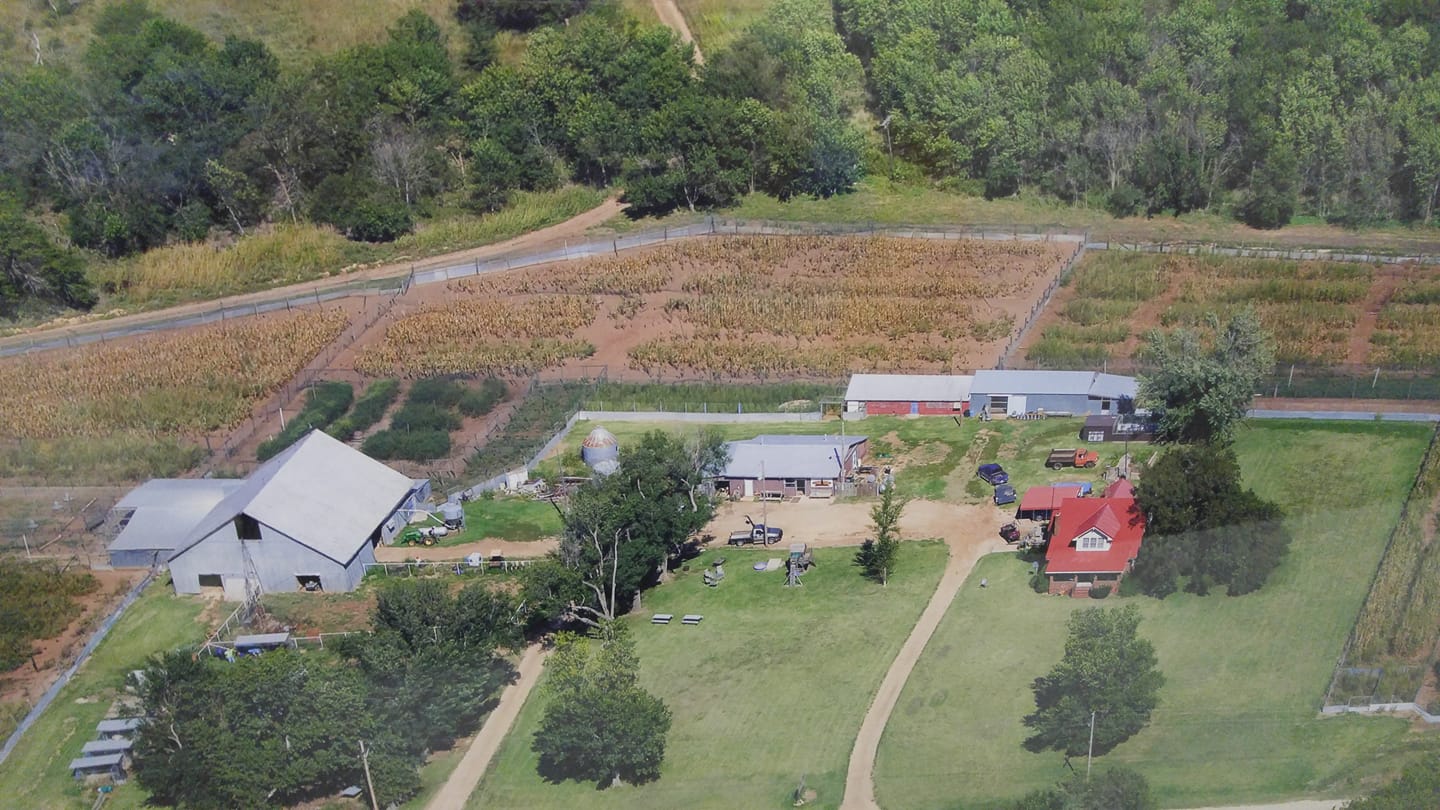 Lone Pine Hunting Preserve offers some of the finest upland game hunting including pheasant, chukar, and bobwhite quail on its Controlled Shooting Area.  Since 1978, this has been the core of the business.  We can easily accommodate up to five hunting parties at one time over the hundreds of acres of hunting ground, which stretches for miles.  Most hunting areas can be enjoyed by a single hunter or a group of 5 or more.  The landscape is like that of much of Southeast Kansas and includes prairie, cropland, a major creek, several sloughs, and timber.
There is no bag limit when you hunt with us.   We Hunt from September through March every year over some of the finest Brittanys in the country. No memberships ever and simple pricing. Come and see us!!! 
Book your next hunt today!
Call (620) 637-2967