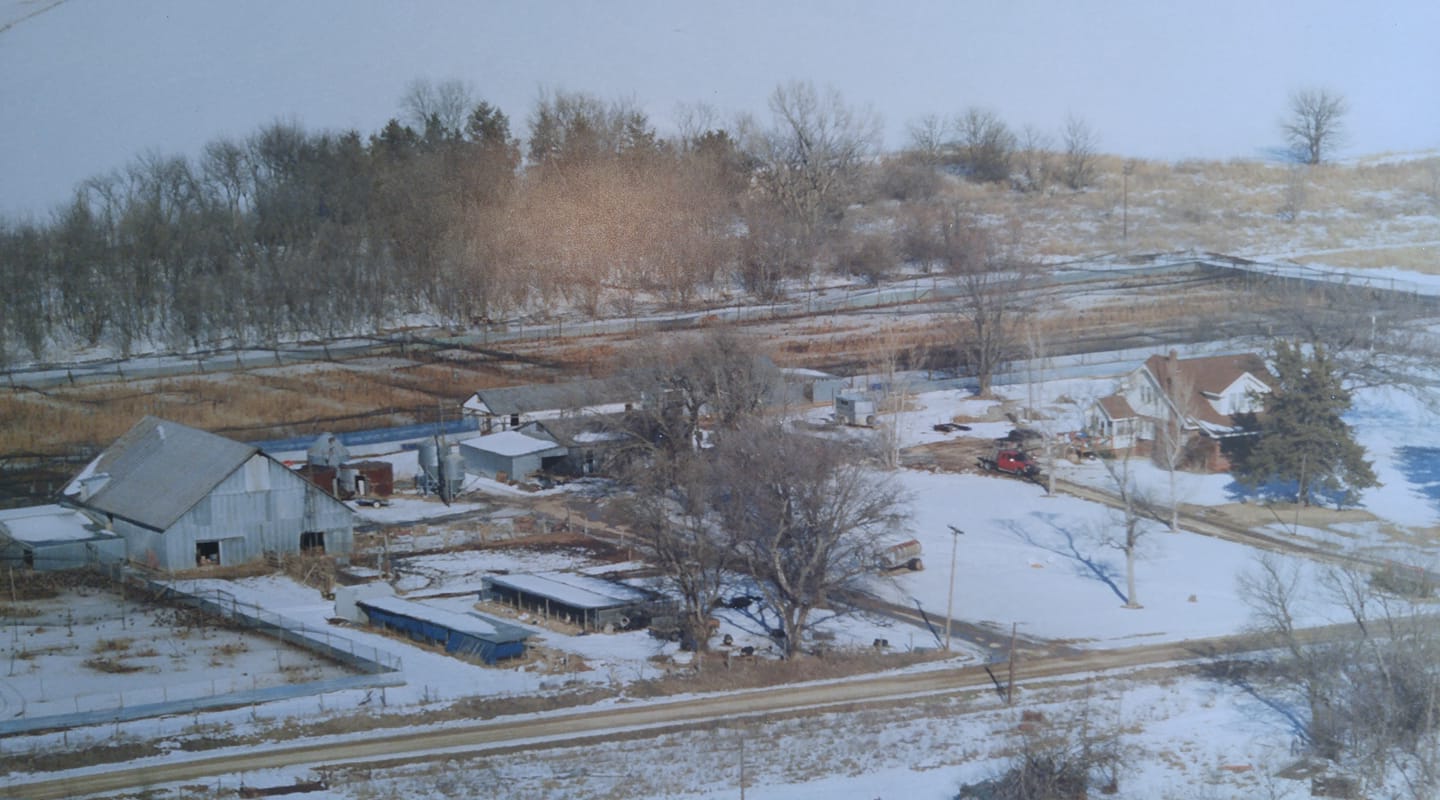 Forty-three years ago Mike and Beth Hamman started on an adventure that would be like nonother. Raising three children on a farm in rural Woodson County Kansas was just the beginning. This family began hosting traditional upland bird hunts. Farm based; family oriented with an our doors are open to you style! As the business grew, they moved the hosting from inside their farm house to what we call the clubhouse or lodge. During this time they not only raised a family, gathered hundreds of friends but also raised literally hundreds of thousands of birds, and some of the finest Brittany's in the country.
We are proud to continue this tradition today. Katy and I welcome everyone looking for a traditional farm style hunt to Lone Pine Hunting Preserve. While times have changed around us, you will find that we welcome carrying on this tradition of treating guests to hunting is like the stories your grandfather told. Traditional hunts are always a treat whether on your own or guided by myself and my faithful four legged crew. However, don't forget the European Hunt there's truly nothing else like it!
Katy was born and raised in Woodson County which is where we met. Toronto Kansas has and will always hold a special place in our heart. Not only for the family and friends connection but also because of the memories that we now know were the beginning of the best stories we will ever tell. I grew up in Los Angeles. Yep…LA. When I was 15 I began flying to KS each summer and working on my cousins farm until I had to return to school that fall. Well KS stuck. I moved here in 1997 began hunting, got a degree from ESU, got a bird dog and by the time I moved to Toronto I had no idea that the love of my life lived 2 blocks away for almost a year. We met….and well you will have to come to the farm for the rest of the story.
Katy, our 2 sons, and I look forward to carrying on a tradition that began before we were born. We see the value in the connection to the land and benefits that this family farm can bring to your family and ours.
Please join us this fall for a hunt that fells like you are "back home".
Josh and Katy DeHoux