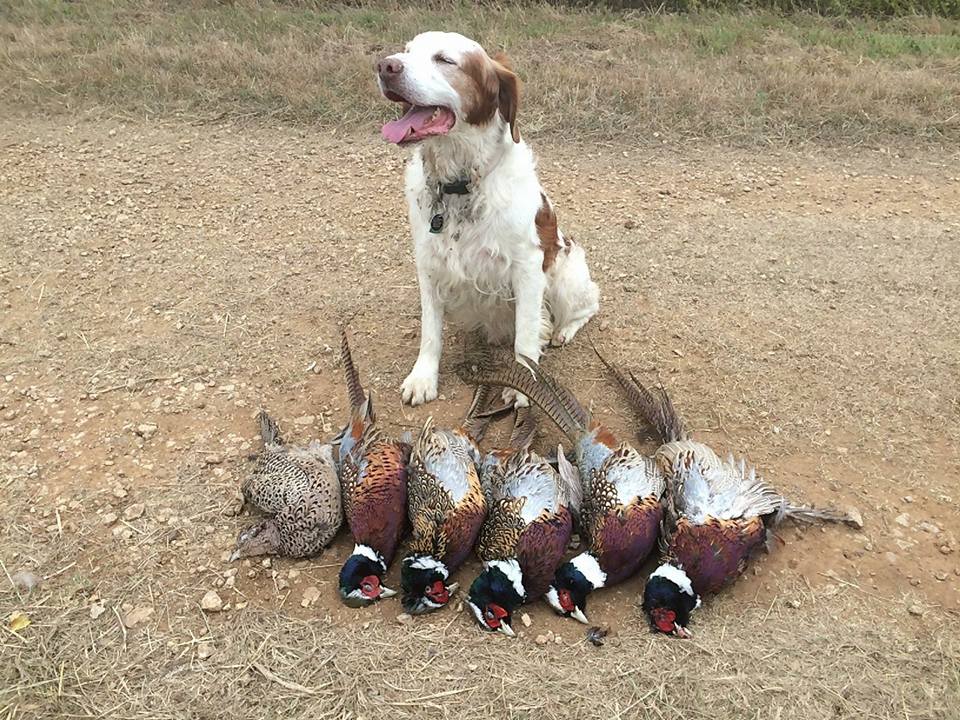 Lone Pine Kennels (LPK) and Mike Hamman have been in the business of breeding, field trialing and training the best Brittanys for more than 40 years. Several years ago the focus shifted to developing the best multi-sport gun dog with natural instinct to both point and retrieve. Todays LPK Brittanys are an example of this dedication to the breed.
Over the years these dogs have been titled National Champions, and have proven themselves in competition and in the field both for clients and hunters who have made an LPK Brittany part of their family. These dogs hold point staunchly, and are physically sound providing years of work for us in the field and companionship to their owners who make an LPK puppy a member of their family.
As breeding happens puppies and started dogs will be available. When those availabilities occur we will keep you posted on this sight and on Facebook!